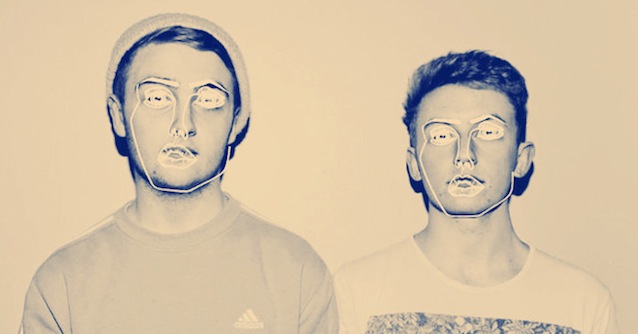 "Latch" is a song by British garage-house duo Disclosure, featuring vocals from Sam Smith.
The track is taken from the duo's forthcoming debut album.
This song is simply amazing with its seductive appeal and
strong rhythm. They create a unique take on house music with
gorgeous, soulful vocals
and heavy
R&B influences. Not to mention the amazing progression for the "drop" at 1:20... this song will have you hooked!
"It's no wonder why brother Guy and Howard Lawrence's first single climbed to the #11th position of UK Charts and stayed there for a good time."- ET MUSIQUE POUR TOUS
It's been a whirlwind year for these guys and they have a lot of momentum heading into 2013.
You want to hear this one... listen below: