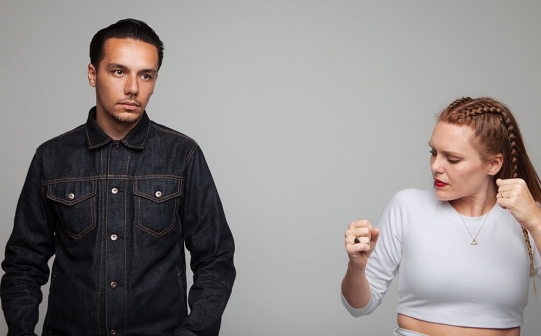 The Los Angeles-based guy girl duo Made In Heights have just dropped their dreamy new single "Ghosts".
The sound is sexy, sweet and simple, creating an enchanting vibe that's all their own. It's quickly becoming one of my favorites. Can't wait to hear even more from these talented two.
Listen below.
Head over to their
SoundColoud
to hear a few of their other popular productions and to get a taste of this talent!